We love giving our patients little extra items whenever we can…
For Emergencies: Call
4625 4897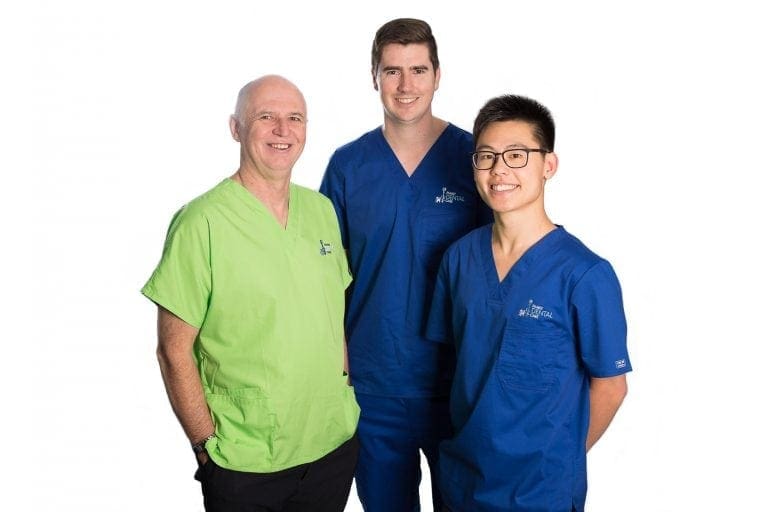 We love giving our patients little extra items whenever we can…
For Emergencies:
Call 4625 4897
Our patient's are important to us so, whenever we can, the Family Dental Care team want to encourage good oral hygiene, fun experiences for kids and celebrate all things dental.
Each month there will be fun promotions that may include free dental items, fun competitions or activities!
We look forward to making dentistry interesting to patients throughout Macarthur and South West Sydney.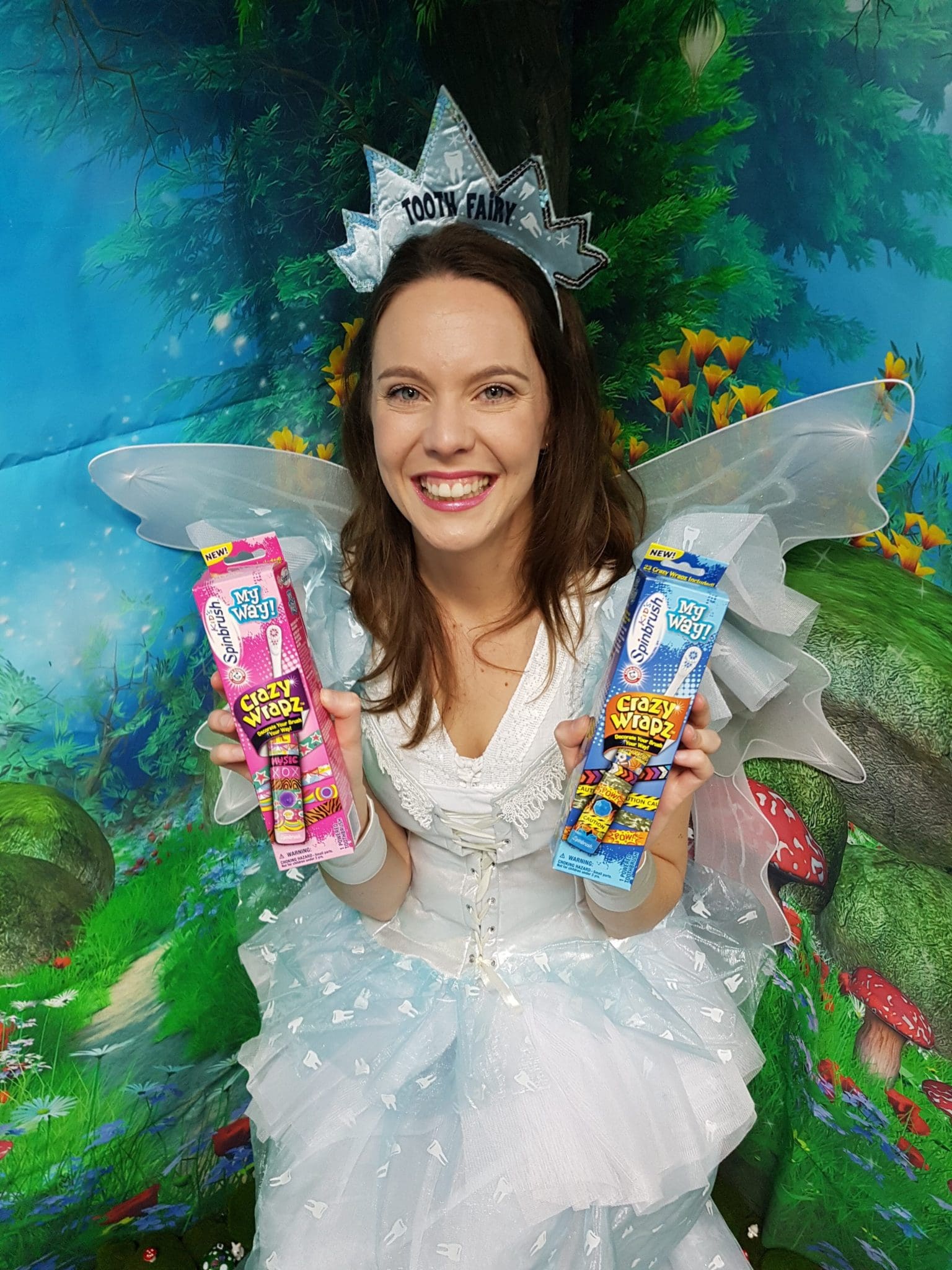 FREE ELECTRIC TOOTHBRUSH
At the Fishers Ghost Festival in October, Family Dental Care will have vouchers in the Macarthur Advertiser's give away bags! We are super excited about this little promotion because the voucher can be redeemed for a FREE electric toothbrush! See the voucher for terms and conditions.
This promotion will expire on 22nd December 2018