Contact Us
Ph 02 4625 4897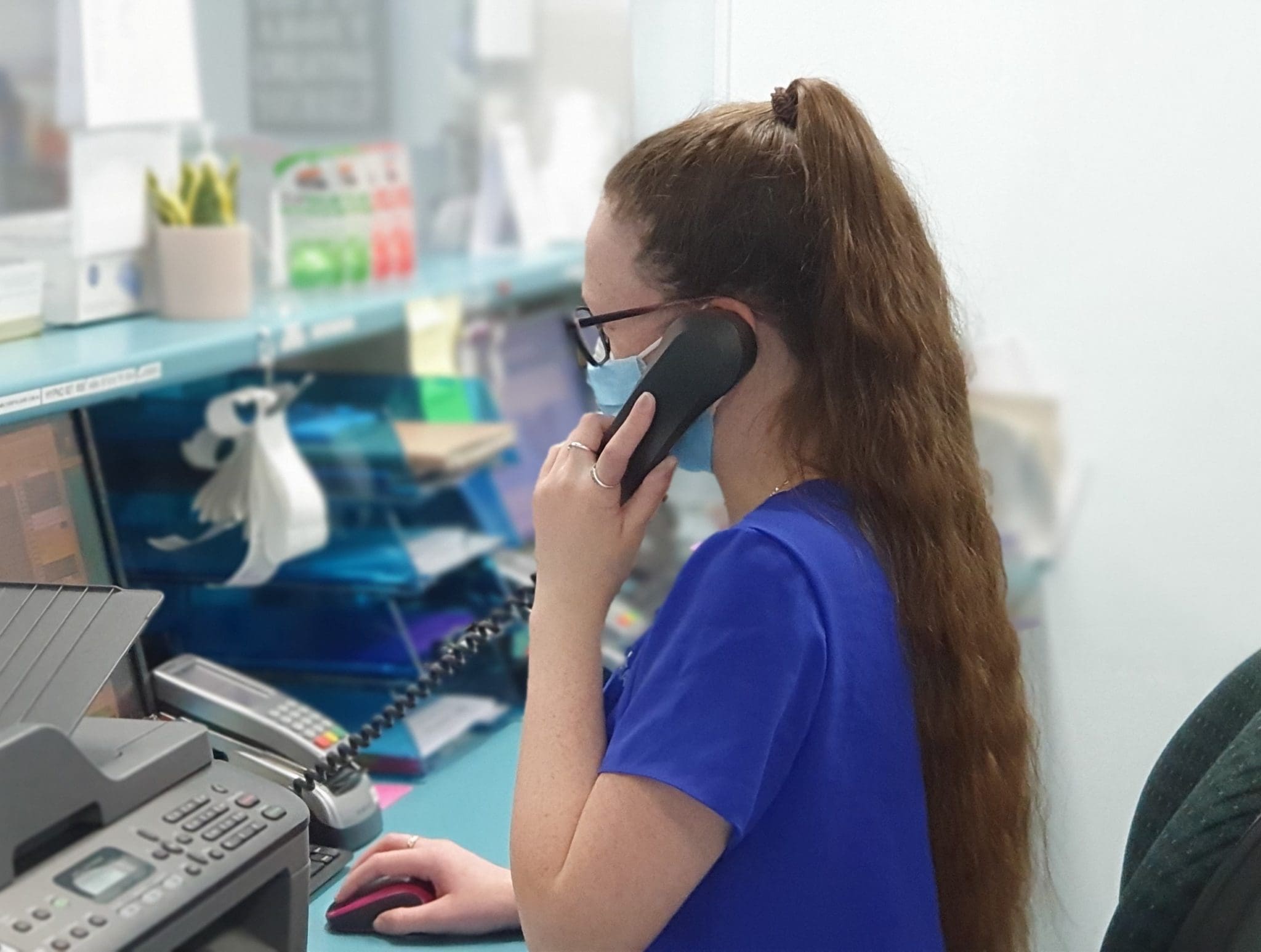 Contact Us / Make an Appointment
We have two ways of booking appointments online.
You can click "Book Now" below which will take you straight to our available appointments on Health Engine.

You can also fill out the form below to contact us for an enquiry or to request appointment availability. Please note that your requested time may not be available. We will contact you to confirm your final appointment date and time.
For 2 hours of FREE parking, the closest carpark is directly behind us. It can be entered via Milgate Lane or Coogan Ave.
We often tell people that we are between Spotlight and the Post Office.
Opening Hours
Mon – Fri 9:00am – 5:00pm
Saturday 8:00am – 4:00pm