The Tooth Fairy
Inspiring little ones to care for their teeth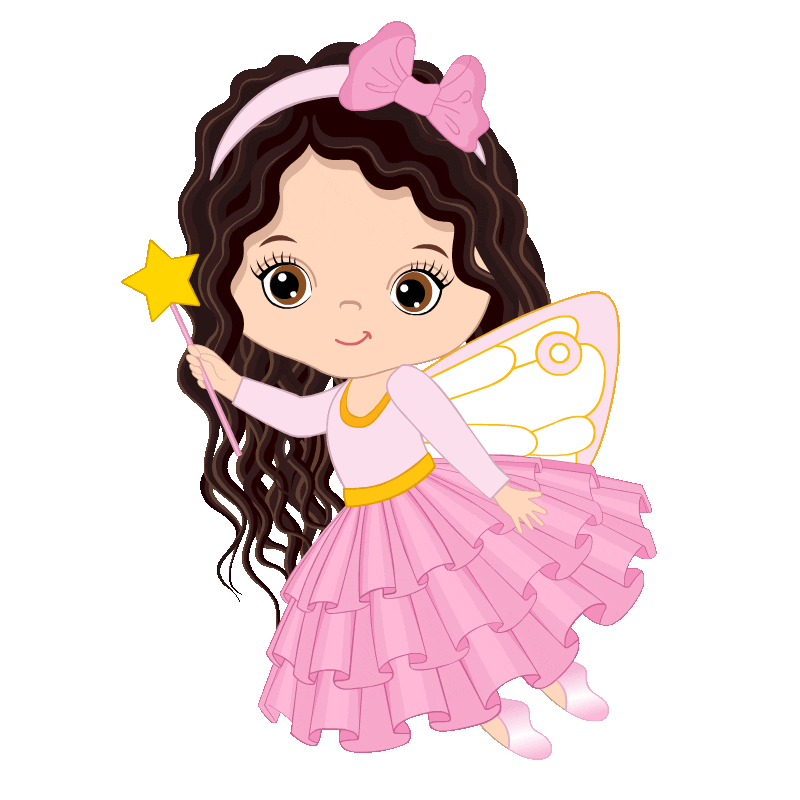 The Tooth Fairy
Inspiring little ones to care for their teeth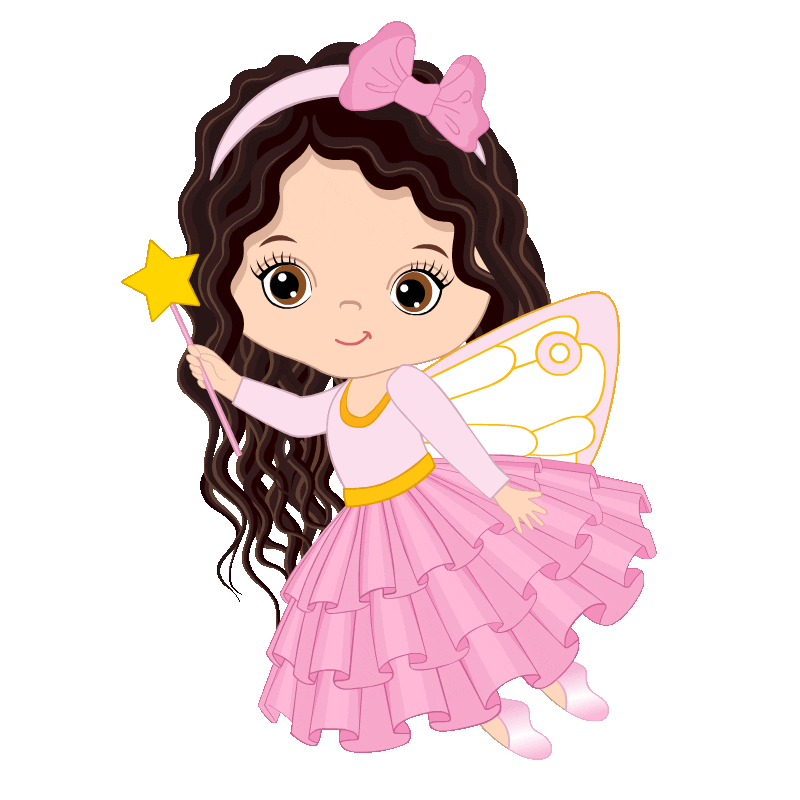 The Tooth Fairy
Inspiring little ones to care for their teeth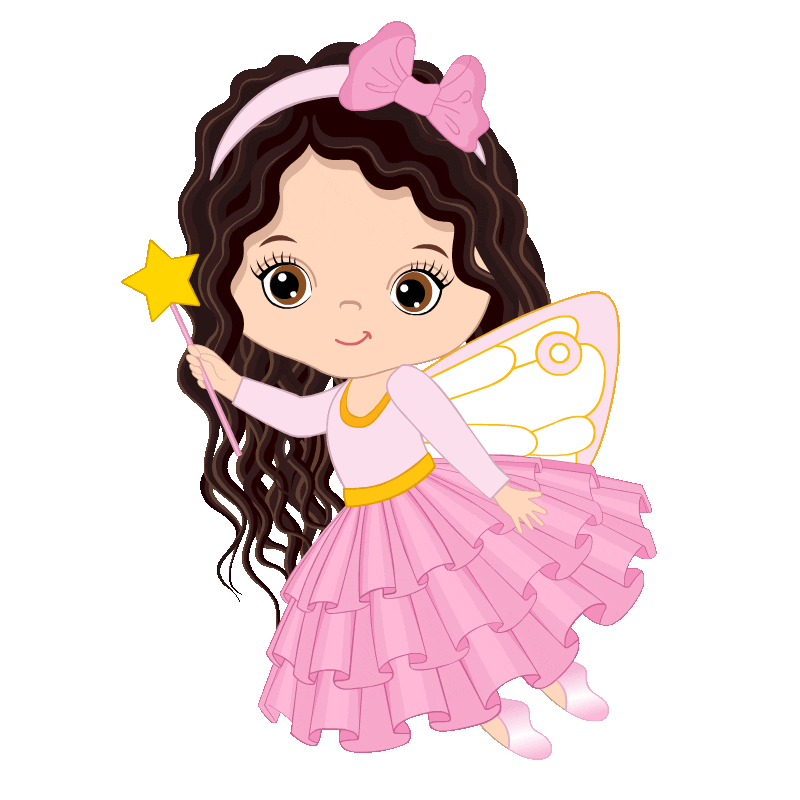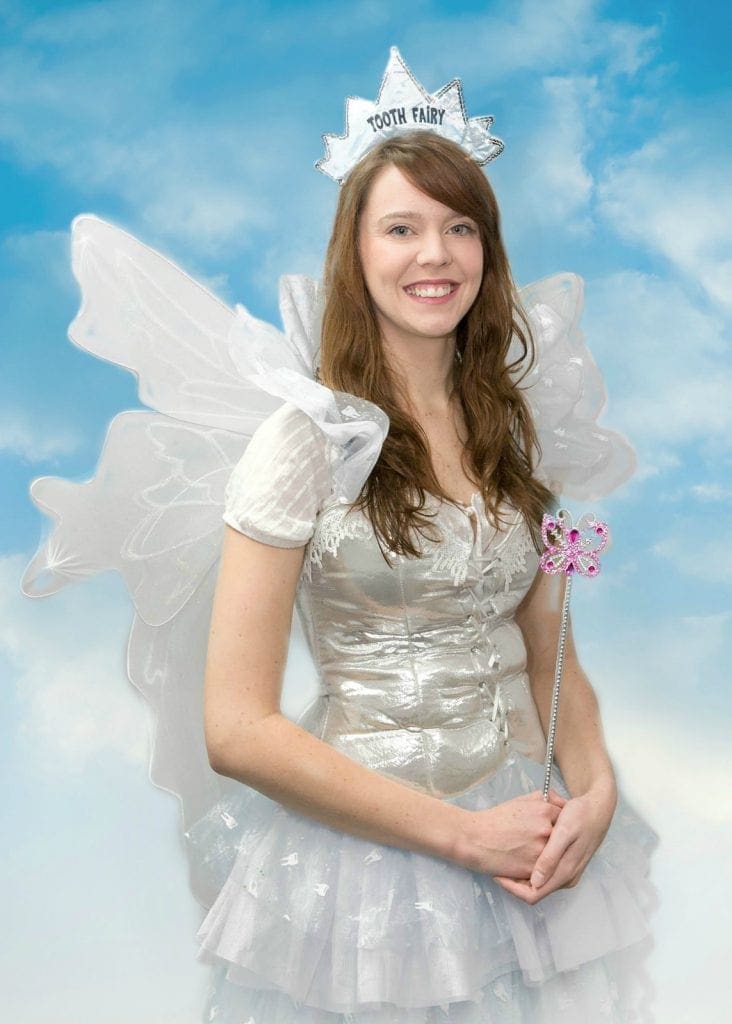 Our Tooth Fairy
We are so very lucky to know the Tooth Fairy! We have known her now for many years and although she is very shy, she comes with us to visit local children in schools and preschools.
In the school holidays, the Tooth Fairy visits our practice for a few hours. She is a very shy fairy and she talks to everyone with a gentle voice. She loves other children to dress up, so we have decided that when she comes to visit us, we have some dress up fairy clothes for children and babies to wear too! Parents can even take photos of their children with her!
It's such a rare treat to be able to show friends that you met the Tooth Fairy!
If a child has a wobbly tooth, or perhaps has already lost a baby tooth, come in and let her or one of our staff know. We have heard that she sends boys and girls a tooth fairy letter!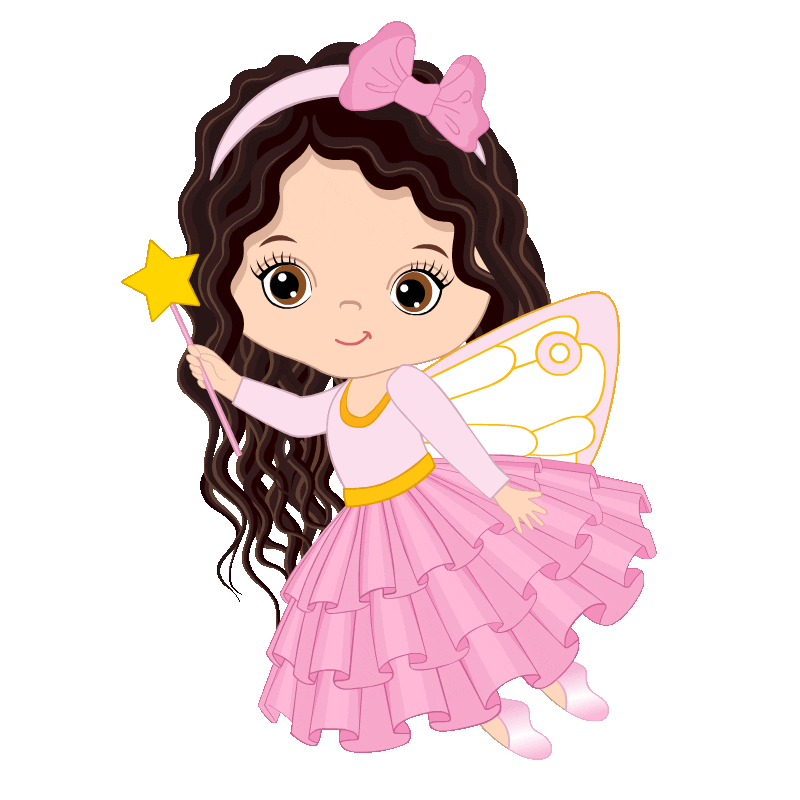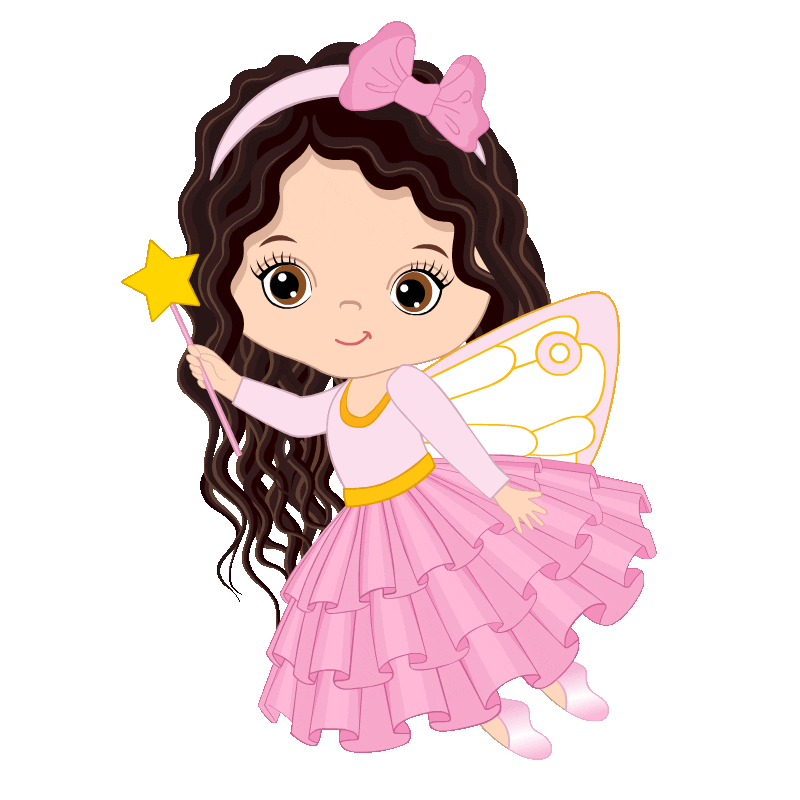 If you look around our dental practice, you may find a special book called 'How To Catch The Tooth Fairy" on our bookshelves!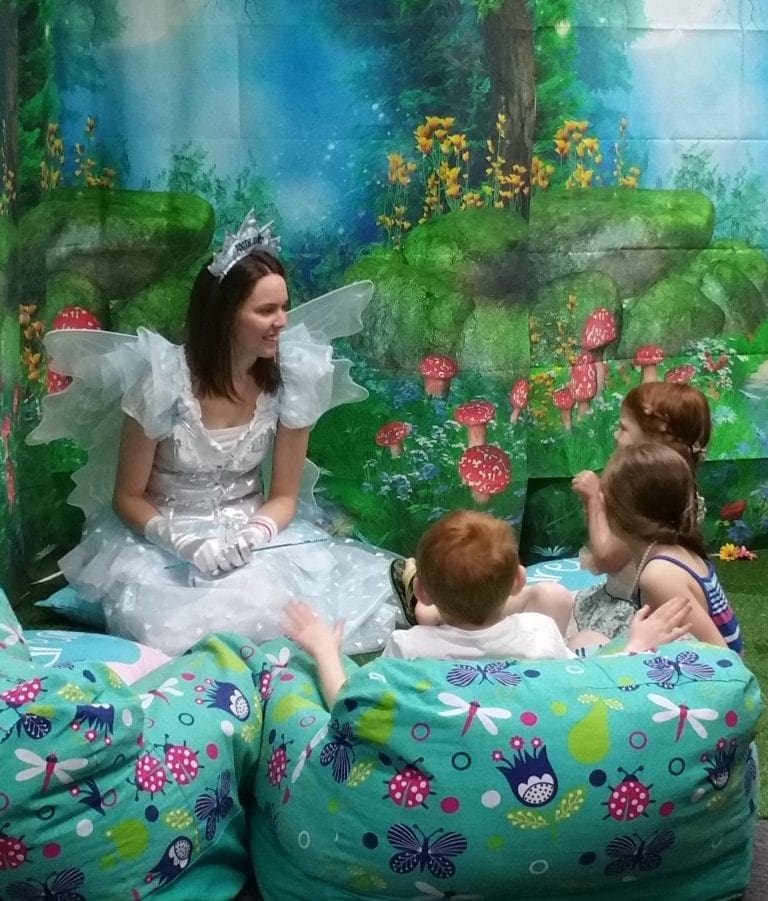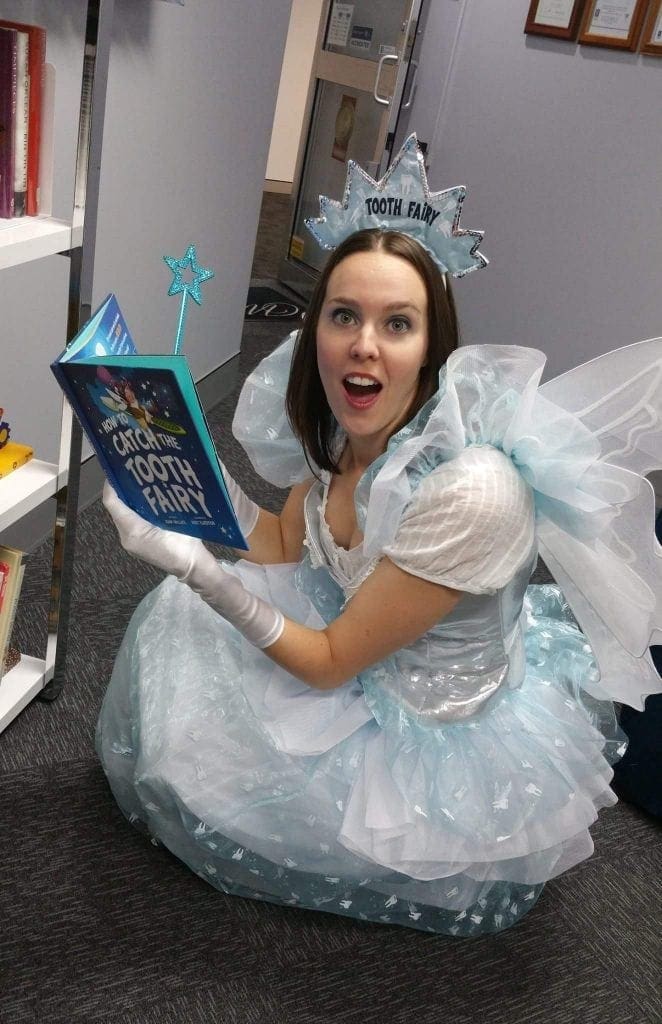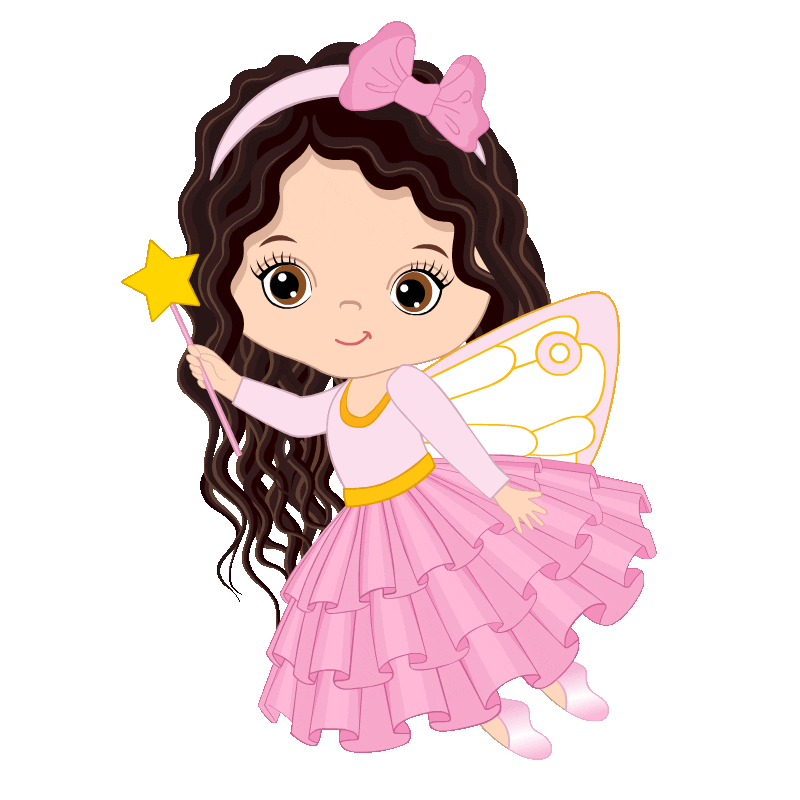 Watch Hi-5 show us how to take care of our teeth
Tooth Fairy Activities