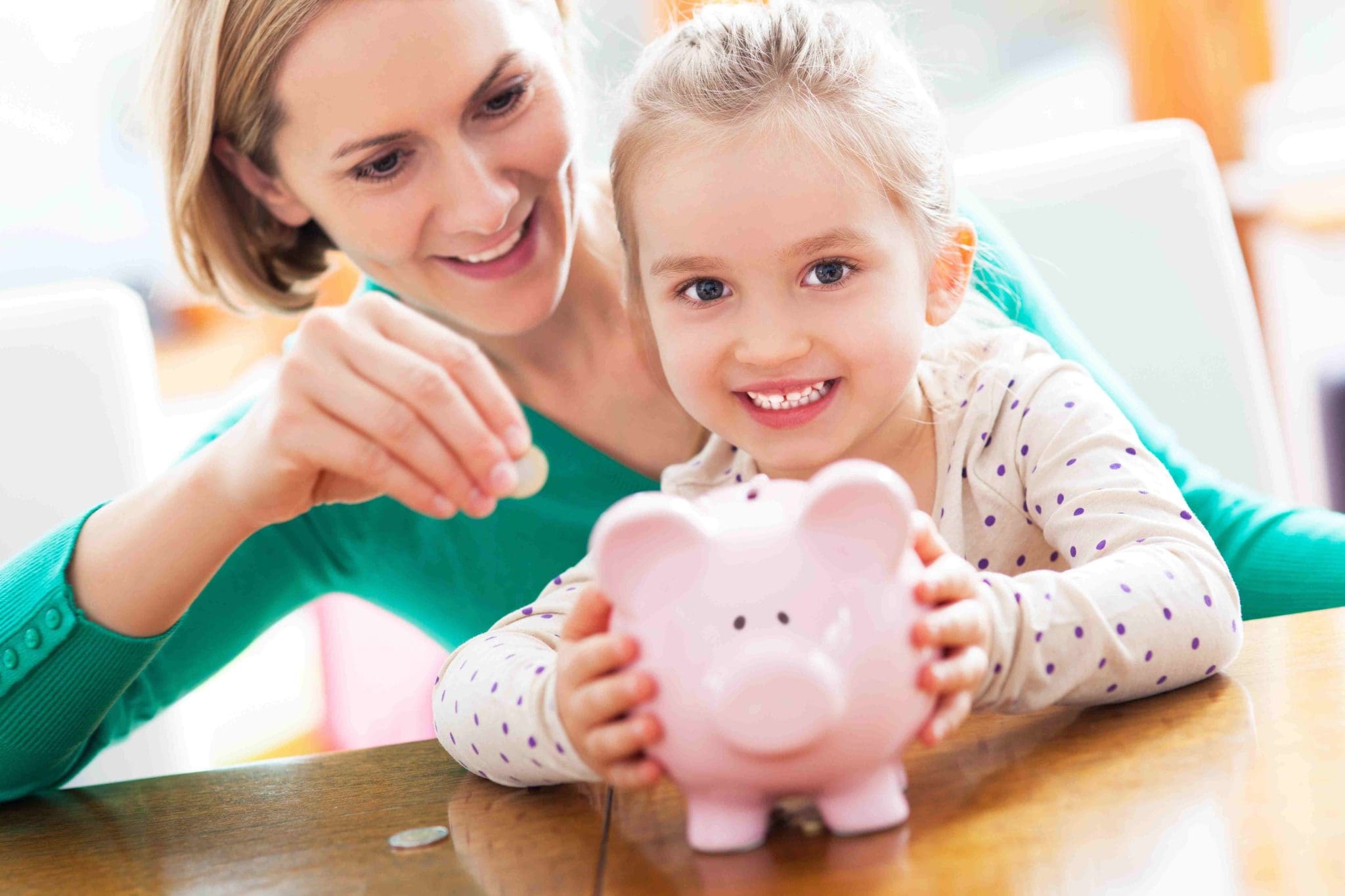 Finances
The cost of dentistry is something we know is a barrier many people face. However, Family Dental Care is committed to helping patients afford their dental treatment. This practice wants to create a fair and empowering method for patients to pay for their dental health needs.
Payment can be made by EFTPOS, cash, cheque, or credit card.
We also offer Health Industry Claims and Payments (HICAPS) – that means we claim from your health fund so you don't have to!
Interest Free Payment Plan!
Yes, that's right! We offer all of our patients an interest free payment plan. No pre-approval needed. You must have a credit card or Visa Debit card/Mastercard Debit card and a drivers license or photo ID. Repayments are a minimum of $80 per week. Why wait? Call us today to make an appointment with one of our friendly dentists.
No Cost to the Patient!
There are a few other ways to have your dental work done where the patient DOES NOT PAY. The first is if you have a Veteran Affairs Gold Card. All your dental treatment needs are at no cost to you. The second is if you have a voucher from Area Health under the Oral Health Fee For Service Scheme (OHFFSS). Bring in your voucher and your dental treatment is at no cost to you. Call us if you think you would like any information about either of these methods of receiving dental treatment!