Oral Health Fee For Service Scheme (OHFFSS)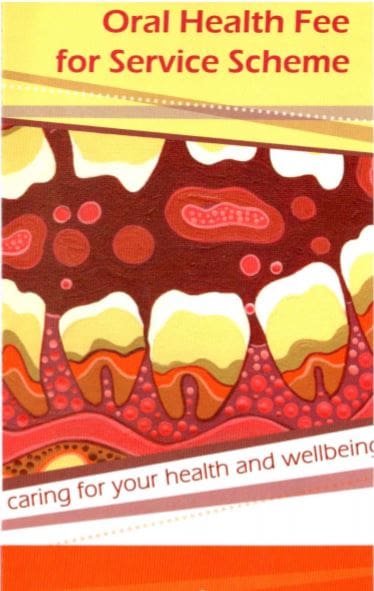 Oral Health Fee For Service Scheme (OHFFSS)
The Oral Health Fee For Service Scheme (OHFFSS) allows eligible people to receive a voucher for dental treatment at our surgery at NO COST TO THE PATIENT!
How do you get a voucher?
Eligible people must:
be a NSW resident, have a Medicare card and
have a Pensioner Concession Card or
have a Health Care Card or
have a Commonwealth Seniors Health Card
There is absolutely no out of pocket expense for the person with the voucher and you don't sign off on the voucher until all your dental work is finished.
Please click here for a detailed information brochure about the scheme.
Who do you call to get a voucher?
The Campbelltown phone number is (02) 9293 3333. Call today to see if you are eligible for a voucher.
We accept OHFFSS vouchers
If you have a voucher, call us to make an appointment with one of our friendly dentists!