Oral Health Fee For Service Scheme (OHFFSS)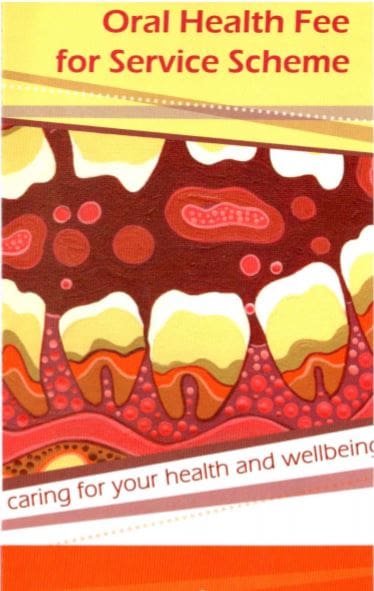 Oral Health Fee For Service Scheme (OHFFSS)
*Eligible NSW residents may receive dental treatment either directly through the public dental service or be given an Oral Health Fee for Service Scheme (OHFFSS) voucher to receive treatment from a dental practitioner registered with the public dental service.
How do you get a voucher?
Eligible people must:
be a NSW resident, have a valid Medicare card and
have a Pensioner Concession Card or
have a Health Care Card or
have a Commonwealth Seniors Health Card
Please click here for a detailed information brochure about the scheme.
Who do you call to get a voucher?
The South Western Sydney phone number is (02) 9293 3333. Call today to see if you are eligible for a voucher.
We accept OHFFSS vouchers!
If you have a voucher, call us to make an appointment with one of our friendly dentists! OHFFSS vouchers have an expiry date, therefore it is important that you make an appointment within 10 days of receiving your OHFFSS voucher.
What do I need to take to my appointment?
When you attend your appointment, please bring your:
OHFFSS voucher
Photo identification
Current Medicare Card
Current Concession Card (Pension or Health Care Card)
List of current medications (if applicable)
*Information sourced from NSW Government Oral Health Fee for Service Scheme brochure May 2019