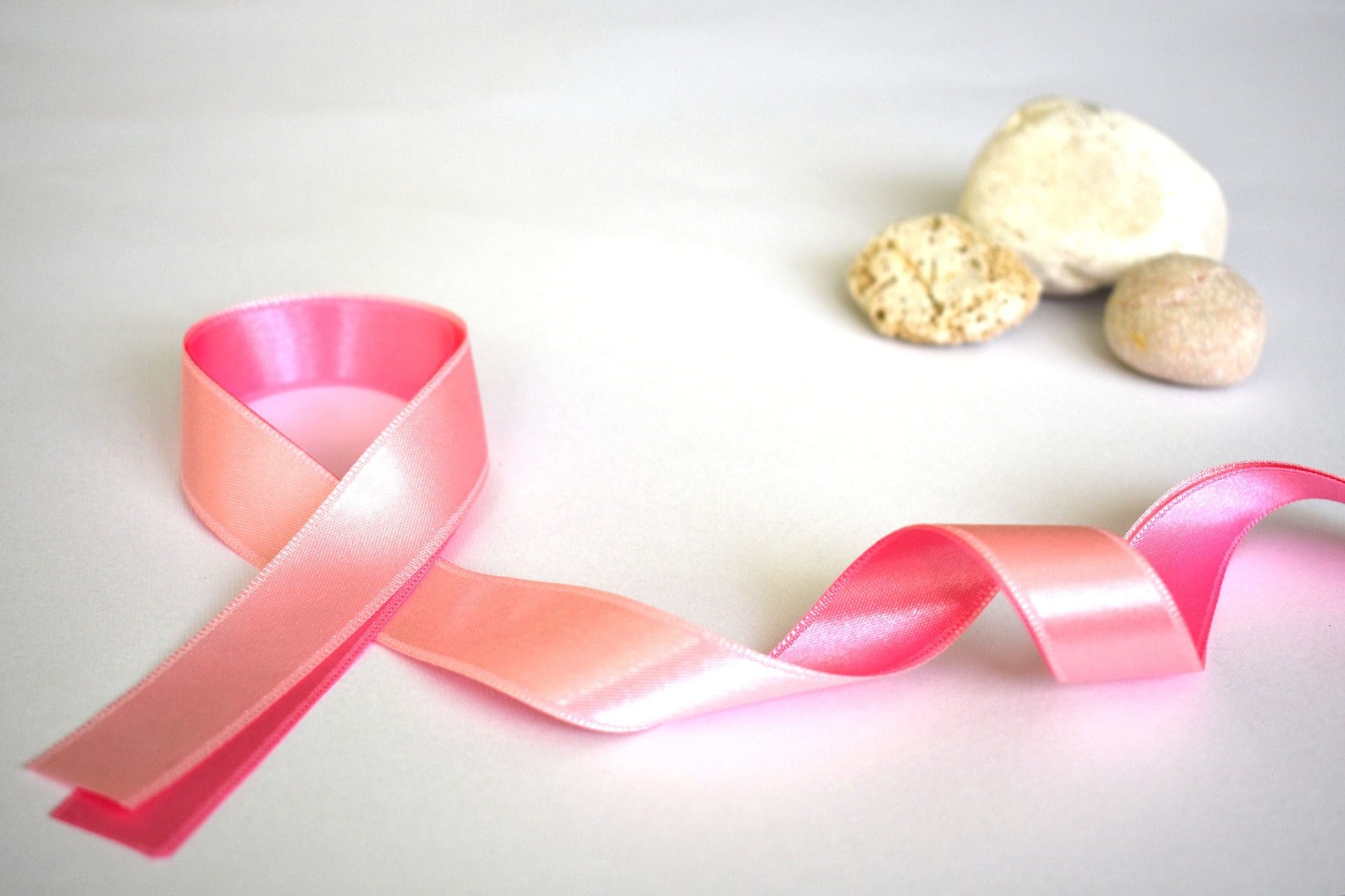 What is Oral Cancer?
Oral cancer (or mouth cancer) is cancer which originates in the lips, cheeks, tongue, floor of mouth, palate or salivary glands, and oropharyngeal cancer (throat cancer) is cancer which originates just behind the mouth in structures such as the root of the tongue, soft palate, tonsils, and the pharynx.  
Oral cancer is problematic not because it is difficult to identify, but because it is usually identified late in its development.  The reason behind this is that the early stages of oral cancer can progress without any symptoms such as pain.  The five-year survival rate of oral cancer is devastatingly low, quoted between 50-60%.  In Australia, there are around 4000 new cases of oral cancer each year; and thus this means of these 4000 patients, on average 2000-2400 will survive beyond five years.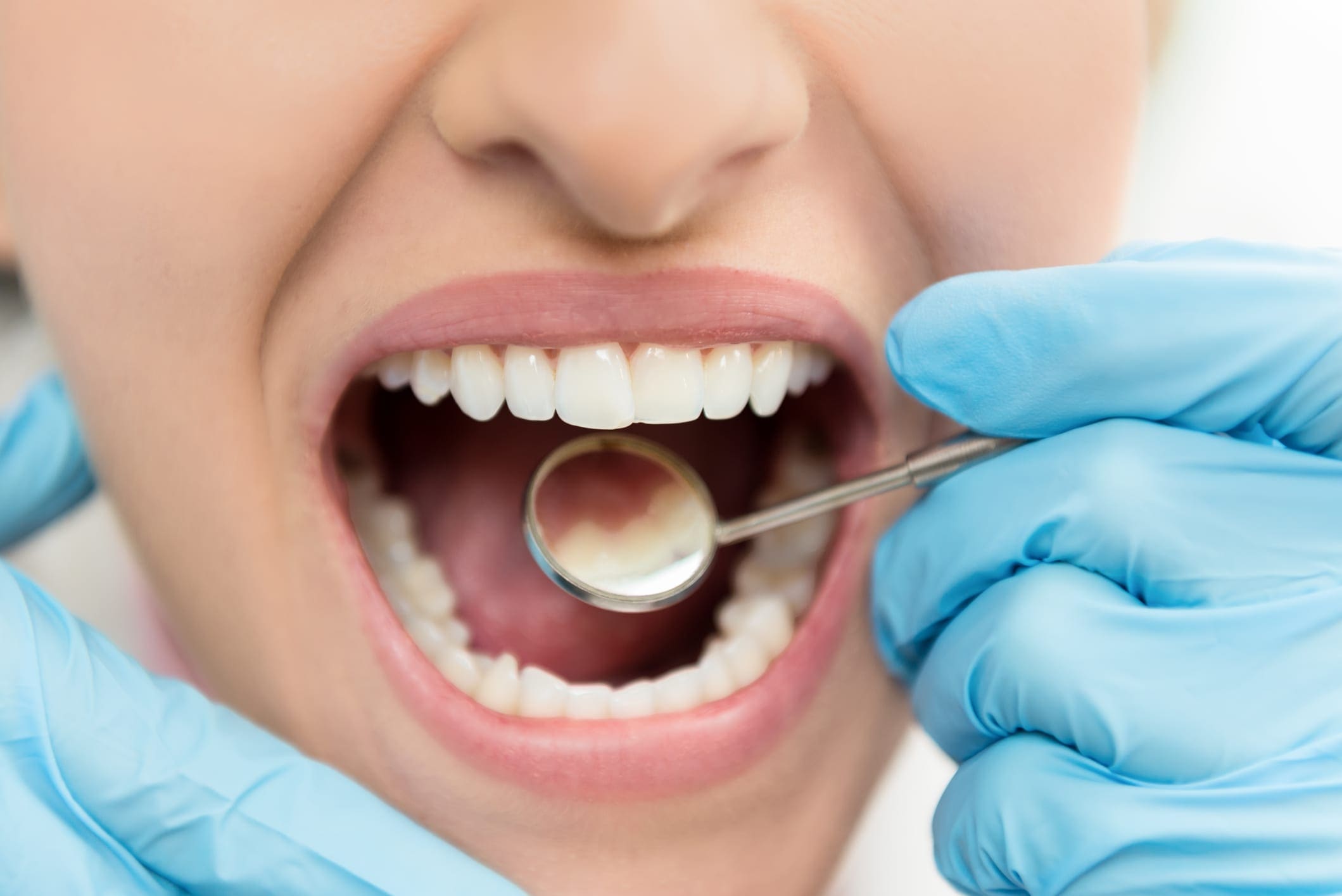 What are the main risk factors?
The main risk factors for oral cancer are tobacco and alcohol use.  Smokers are potentially at 5-10 times the risk of developing oral cancer compared to their lifelong non-smoking counterparts.  Additionally, smoking and alcohol use is believed to have a synergistic effect, such that those who both smoke and drink may be at 15 times the risk of developing oral cancer.  Cessation of smoking and alcohol can significantly bring down an individual's risk of cancer; for example, studies have indicated that an ex-smoker who has quit for greater than 10 years has the same relative risk of oral cancer as a lifelong non-smoker.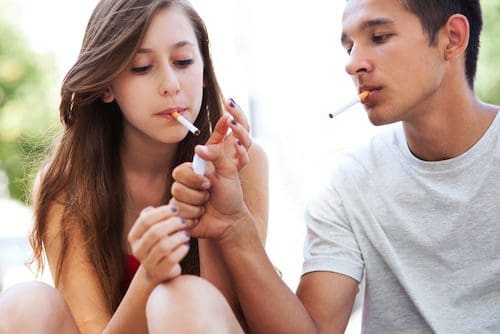 Early Detection
Early detection is critical for the prognosis of oral cancer.  Usually, oral cancer is preceded by a visible pre-cancerous lesion.  If this is detected early, the five-year survival rate can increase to 70-90% – a dramatic increase. 
At Family Dental Care, our dentists routinely perform an oral cancer screen as part of their examination.  If we detect a lesion, we will refer you to see an oral medicine specialist, who will examine and take necessary steps to ascertain if it is a cancerous or non-cancerous lesion.  While our everyday work involves the teeth and gums, we pay special attention to the surrounding structures in the mouth.  We also take any symptoms of pain, soreness, discomfort, difficulties with speech or swallowing very seriously.