Services
Call us on 4625 4897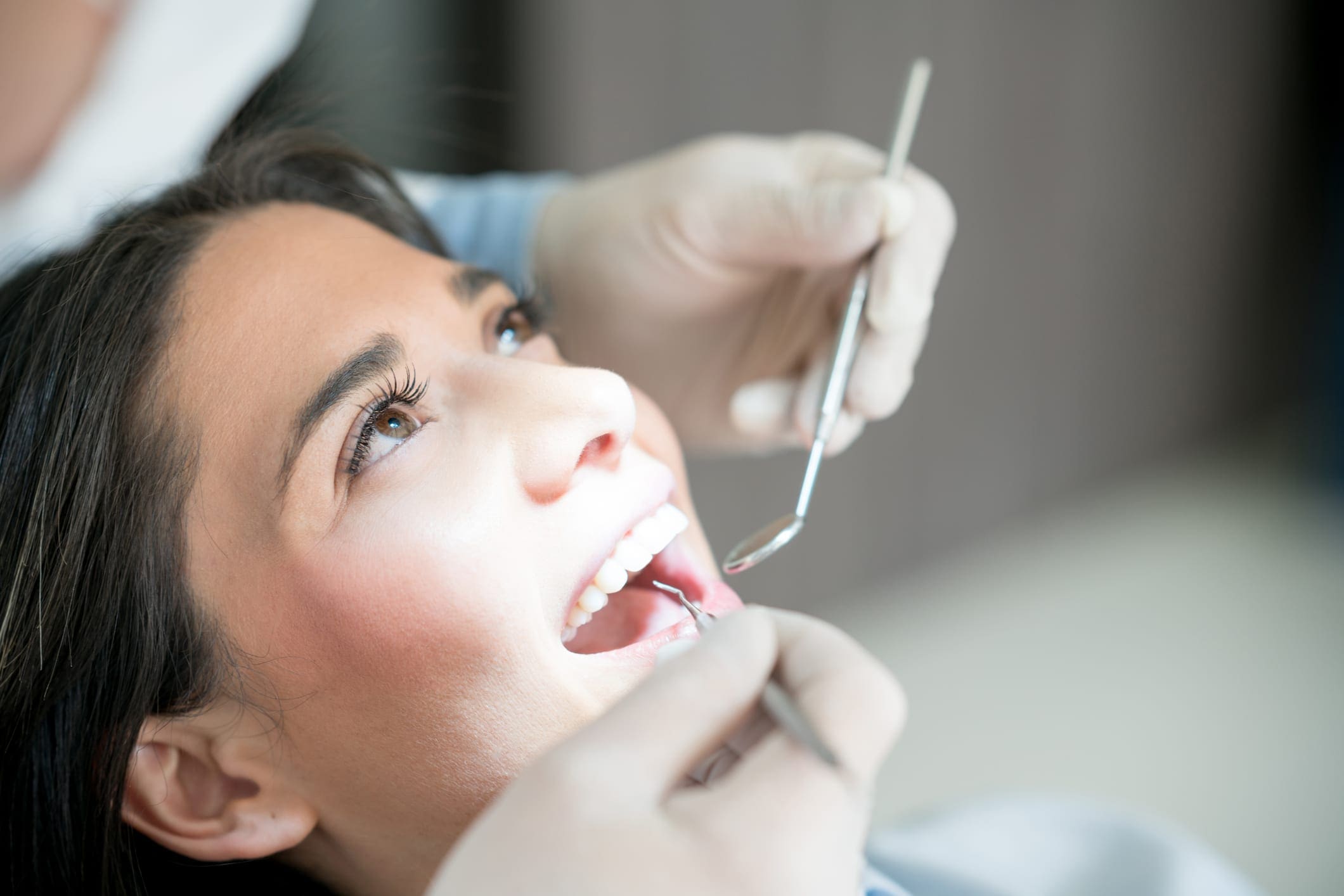 What we do…
At Family Dental Care, we offer our patients all general dental services. This includes fillings, teeth cleaning, root canal therapy, crowns, bridges, tooth whitening and many other general dental services. We also include personalised patient education on all dental topics with lots of brochures to take home to discuss with your family and friends.
Our patient base includes people with disabilities, the old and young alike, as well as foster children and wards of the state.
Each dentist has a number of appointments put aside each morning for anyone who is in pain or needs emergency dental services. This is very helpful to our patients and ensures that waiting times, are kept to a minimum.