Hello and Welcome to Family Dental Care
This may be your first visit to the dentist as an adult or it may be your first experience with us. As an adult, we hope the following information is of great help to you……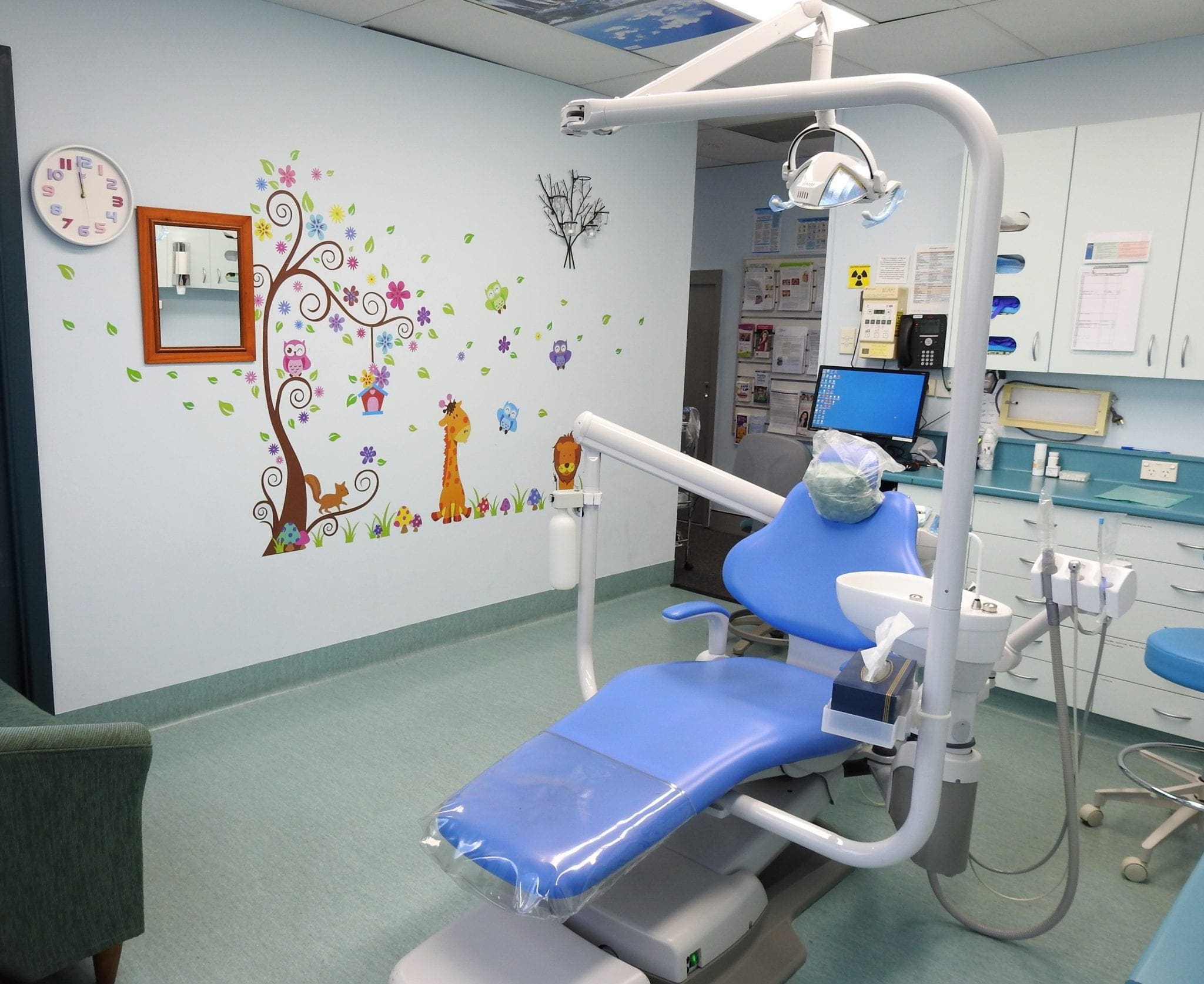 Hello and Welcome to Family Dental Care
This may be your first visit to the dentist as an adult or it may be your first experience with us. As an adult, we hope the following information is of great help to you……
First Visit for adults
For the first visit for adults, please arrive 10-15 minutes before your first appointment to fill out the medical history form. You will be asked to tell us of any medications you take, as they often play a part in your dental treatment considerations. Many people carry a list of their medications, or if you are able to print our form, you can easily write it at your convenience at home. The medical history form includes our financial and privacy policies. You can download the form here and bring it in to your appointment if this is easier for you. We will need one form per person.
CONFIDENTIALITY: All information provided by you, or discussed in the treatment rooms or with the receptionists at the front desk, will be held in the strictest of confidence. For more information please see our privacy policy.
We strive to keep on time for each appointment.
In our relaxing waiting room the children have a "Frozen" doll house to play with. Unfortunately due to COVID, we have had to remove the toys from the dollhouse. We also have a variety of magazines and books for children and adults to read, a TV, and a fish tank. The lounge chairs provide comfort and there are two support chairs for anyone with back problems.
The dentist will usually be the person to greet you and escort you from the waiting room to the treatment room. The dentist will then get you to wash your hands with soap and water and introduce you to the dental assistant. When you are seated, the assistant will get you to do a mouthrinse and then you will be settled into the dental chair, ready for a chat with the dentist.
Unless you are coming in for emergency treatment, a full examination is advised so you will know if you have any treatment that needs to be done. For very complex conditions, additional time may be needed to cover all these steps. An extra appointment may have to be scheduled at a later date for completion.
How much will it cost?
The fee for a comprehensive examination is $84.00 and x-rays are $55.00 each. Therefore the average comprehensive examination is usually $194.00 in total.
This usually consists of:
Discussion of any concerns that you may want to raise.
Examination of the teeth for decay, fractures, abnormal wear or erosion.
Usually 2 standard X-rays to look for problems within the teeth or supporting bone.
Full dental charting.
Examination of the gums for gingivitis or periodontitis (gum disease).
Examination of the skin in the mouth and tongue for ulcers, inflammation, cancers, and other lesions.
Identify any developing damage.
If necessary, photos may be taken.
An individual treatment plan created including expected health fund item numbers.
Discussion with you of any problems detected including any options, suggest methods of prevention and preventative techniques such as fissure sealants and fluoride treatments. If needed, provide specialist referrals.
Discussing the best timing and sequencing of treatment.
Estimating the cost of treatment and payment options.
If time permits, any other treatment you may want to do on the day can be discussed with the dentist and the fees for that are discussed before commencing.
A print out of the treatment plan will be given to you which will include expected health fund item numbers and fees for you to take home. If you are in a health fund, the receptionist can provide some rebate quotes through our HICAPS terminal to give you an idea of your gap amount.
At the end of the appointment you will be escorted out to the receptionist by the dentist. The receptionist will accept your payment, and will also offer you your next appointment time if more treatment needs to be done.
Our dentists are here to identify any developing damage, to suggest methods of prevention, and to initiate preventative techniques.
We are here to help, not to criticise.