Interest free payment plan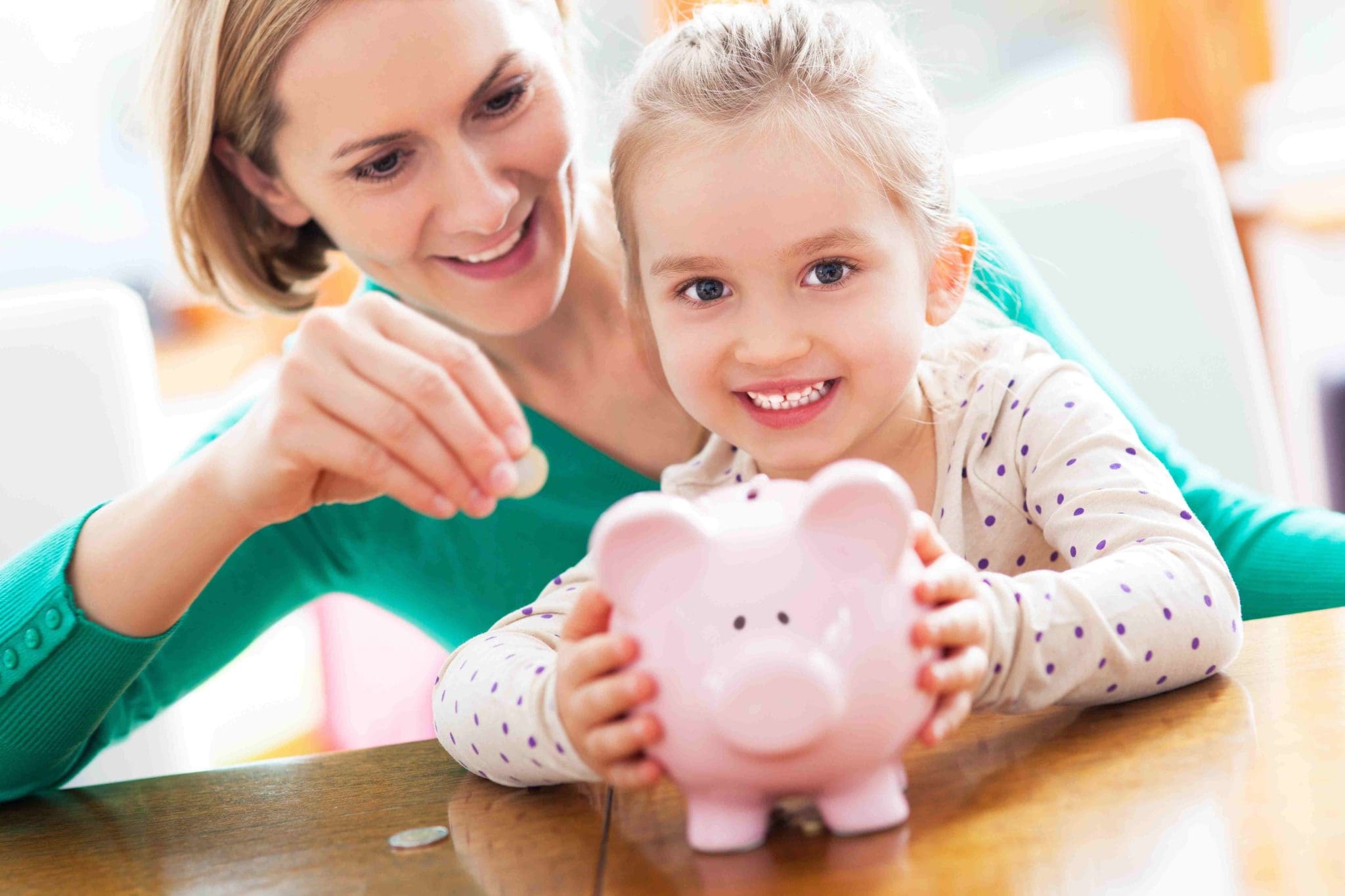 Interest free payment plan
This interest free payment plan is available upon request. All you need is a drivers license or photo ID card and a Visa Debit card, Mastercard Debit card or a Credit card!
The payment plan consists of a minimum weekly/fortnightly/monthly payment which is deducted from your Visa Debit or regular Credit Card, at regular intervals until paid in full.  Minumum repayments start at $80 a week.
Patients are also welcome to create a credit balance to pay for future treatment needs. You can choose the amount deducted eg $5 per week and this will accumulate in your account; it will just sit there until you are ready to use it. If you have changed your mind, no worries. We will return any credit amount no questions asked!