Medicare – Child Dental Benefits Schedule
For Emergencies: Call
4625 4897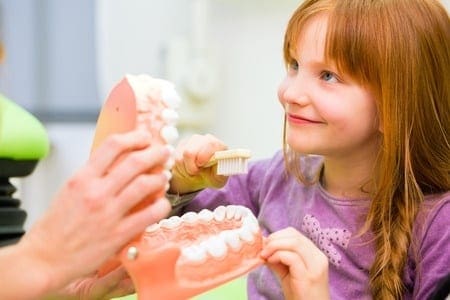 Medicare – Child Dental Benefits Schedule
For Emergencies:
Call 4625 4897
Child Dental Benefits Schedule (Bulk Bill under Medicare for eligible children)
We Bulk Bill for the Medicare Child Dental Benefits Schedule.
It is a Medicare initiative which allows eligible children between the ages of 2 and 17 years, access to basic dental services. We will bulk-bill for all items under the scheme and you will not pay any out-of-pocket costs for these services, as long as you have enough funds available under the benefit cap.
Services include:
Teeth cleaning
Root canal treatment
X-rays
Fissure sealing
Fillings
Extractions
The CDBS will not cover any orthodontic work or cosmetic dentistry
Each child can access up to $1,000 over two consecutive years for the above services. If they are eligible under the Family Tax Benefit Part A, eligible for Medicare or receive one of the below Australian Government payments:
Disability Support Pension
Parenting Payment
Special Benefit
If your entire $1000 is not used by the end of the two years, it will not be carried forward for future use. To check whether your child is eligible and also your account balance amount of the $1, 000, you can use your Medicare online account, call Medicare directly or you can fill in the online form below and we can check for you.
Each eligible family will receive a letter of confirmation and eligibility is determined again each calendar year.
For detailed information from the Department website, please click here.
Not sure if your child is eligible?
If you are not sure of your child's eligibility, call us and we can check for you or use our online form below:
[contact-form-7 404 "Not Found"]