Happy Gas & Anxiety Medication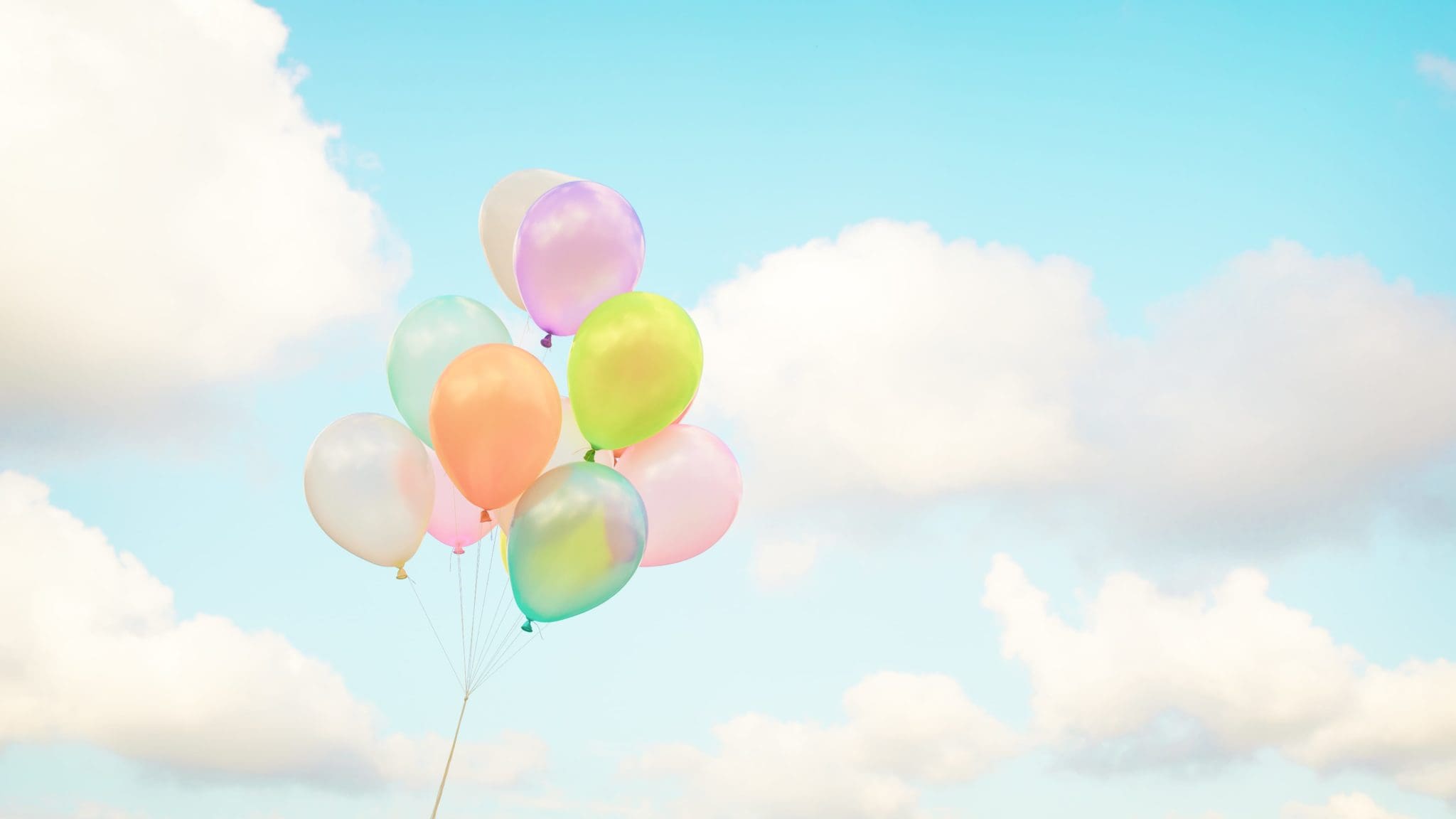 Happy Gas & Anxiety Medication
Happy gas & anxiety medications are great options to know you have when visiting the dentist. There can be many reasons for children and adults to be anxious when visiting the dentist. We totally understand and want to help parents/carers manage this situation easily, and for the children to have a positive experience.
Anxiety medication for children
We have an liquid for children under 30kg. This option is a short-acting sedative that we can use for children. It is given in our rooms about 30 minutes before the treatment. There is a wearing-off period of several hours and we advise that when children return home they should be supervised by a parent. (Watching a DVD together is ideal) Cost $58.00 per appointment for the liquid medication.
"Happy Gas" (nitrous oxide)
Happy gas allows adults and children to relax and 'float away' during treatment. This is given via a nose piece and breathed in-and-out. Co-ordination of breathing in and out through the nose is usually too tricky for younger children to use, and is best suited for children 6 years and up. Its greatest advantage is that the effects fully wear off after 10 minutes. The cost for Happy Gas is $85.00 per appointment.
Perhaps having an introductory trial may be useful to see if the child/adult likes it. There is no cost for trialing the happy gas.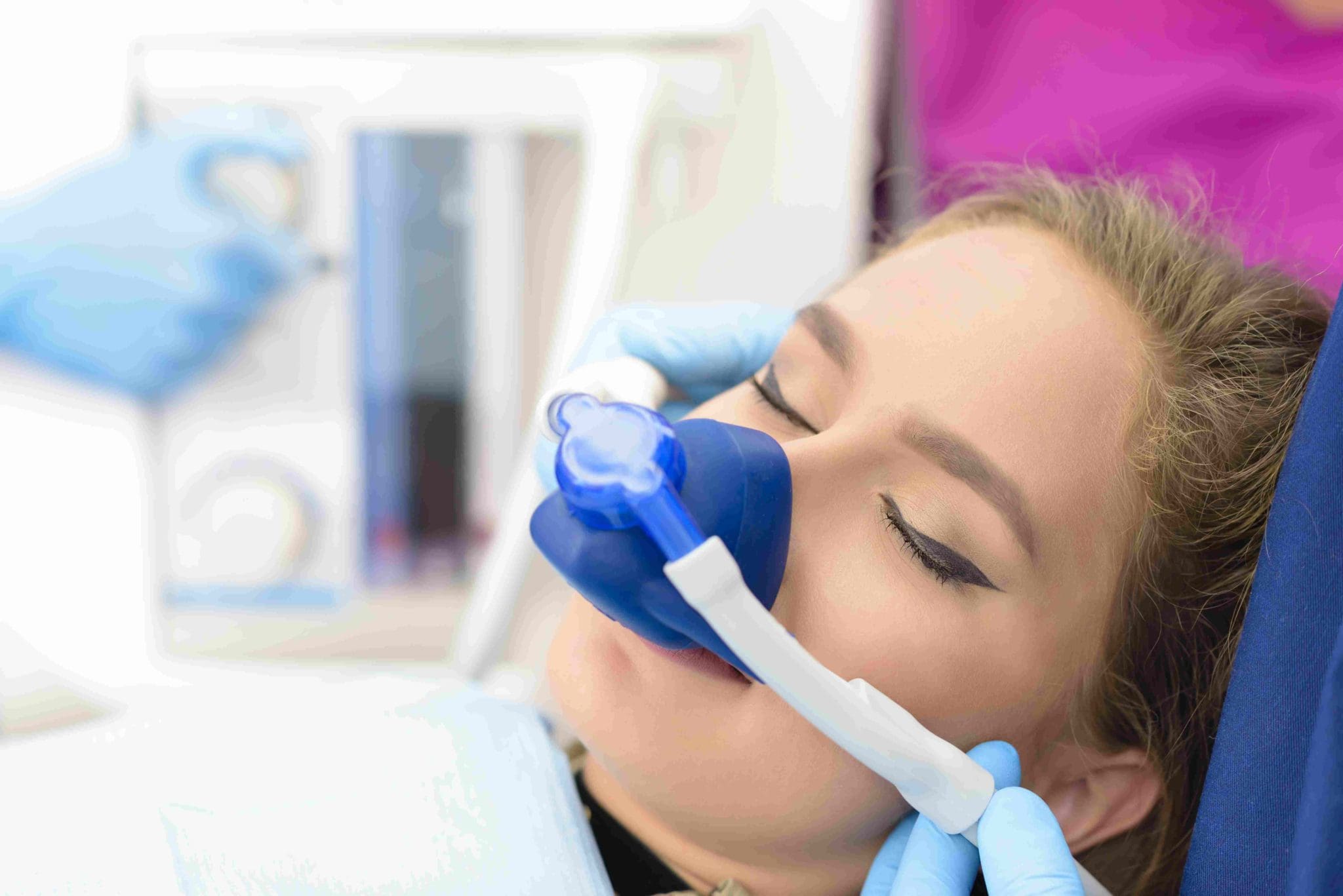 Specialist referrals
We can refer children to a specialist pediatric dentist if the dentist feels it is in the best interest of the child. This may be where all other simpler forms of treatment have been unsuccessful, or if there is so much treatment needed, that it would be kinder to have it all simultaneously performed under a general anaesthetic in hospital.