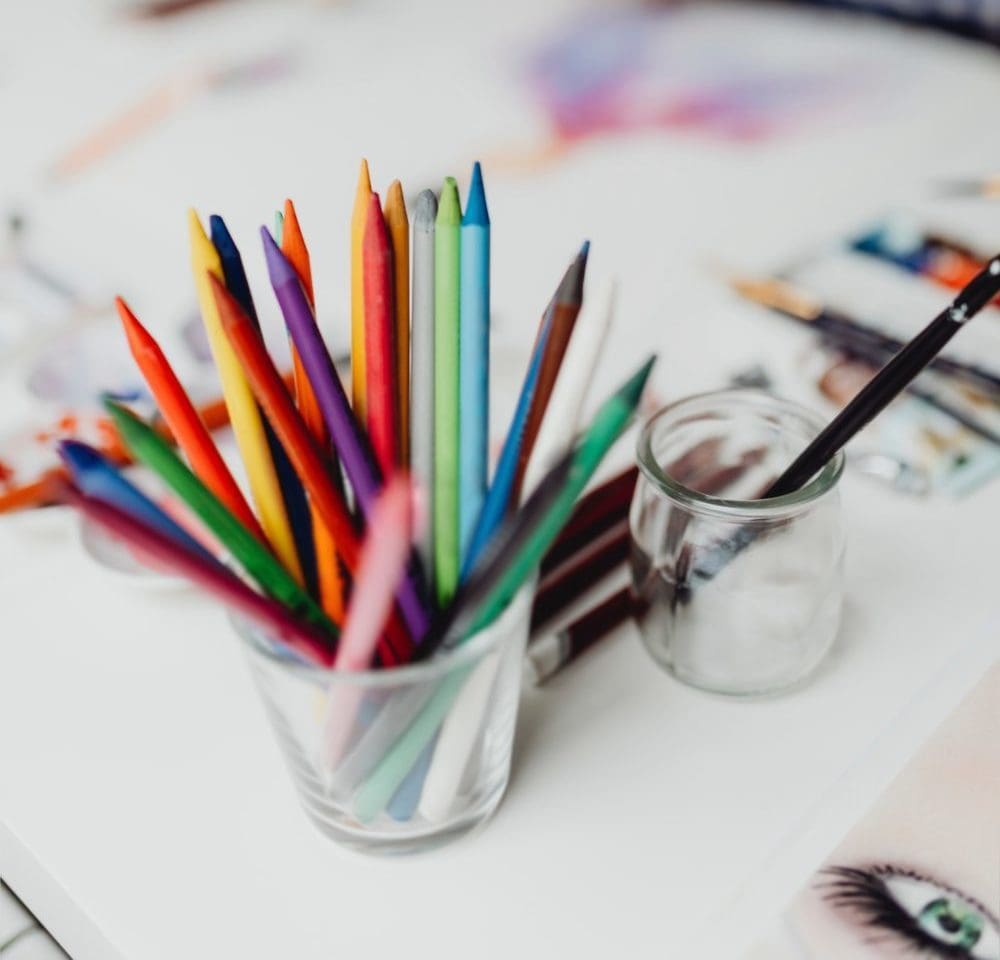 Back to School Competition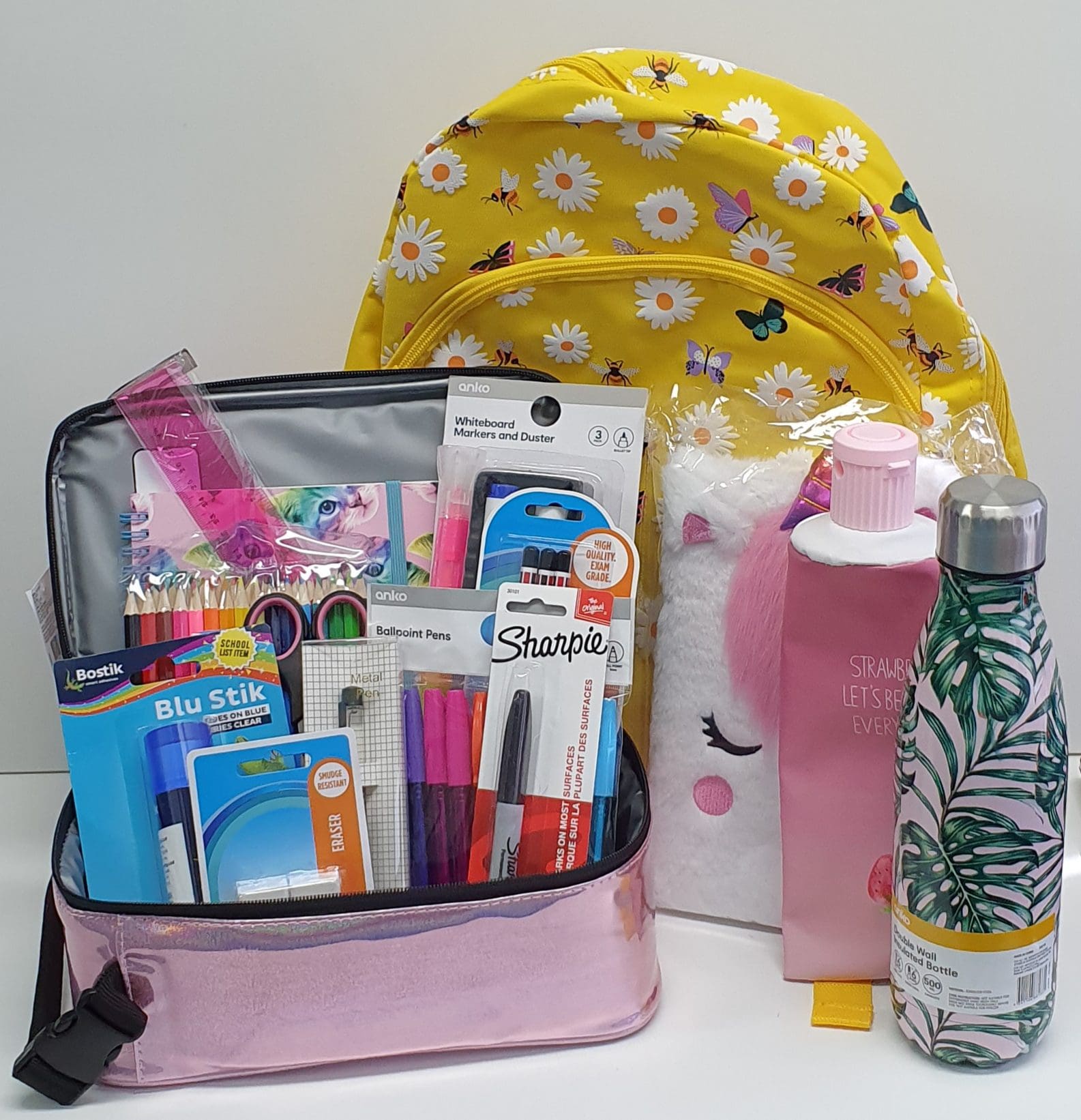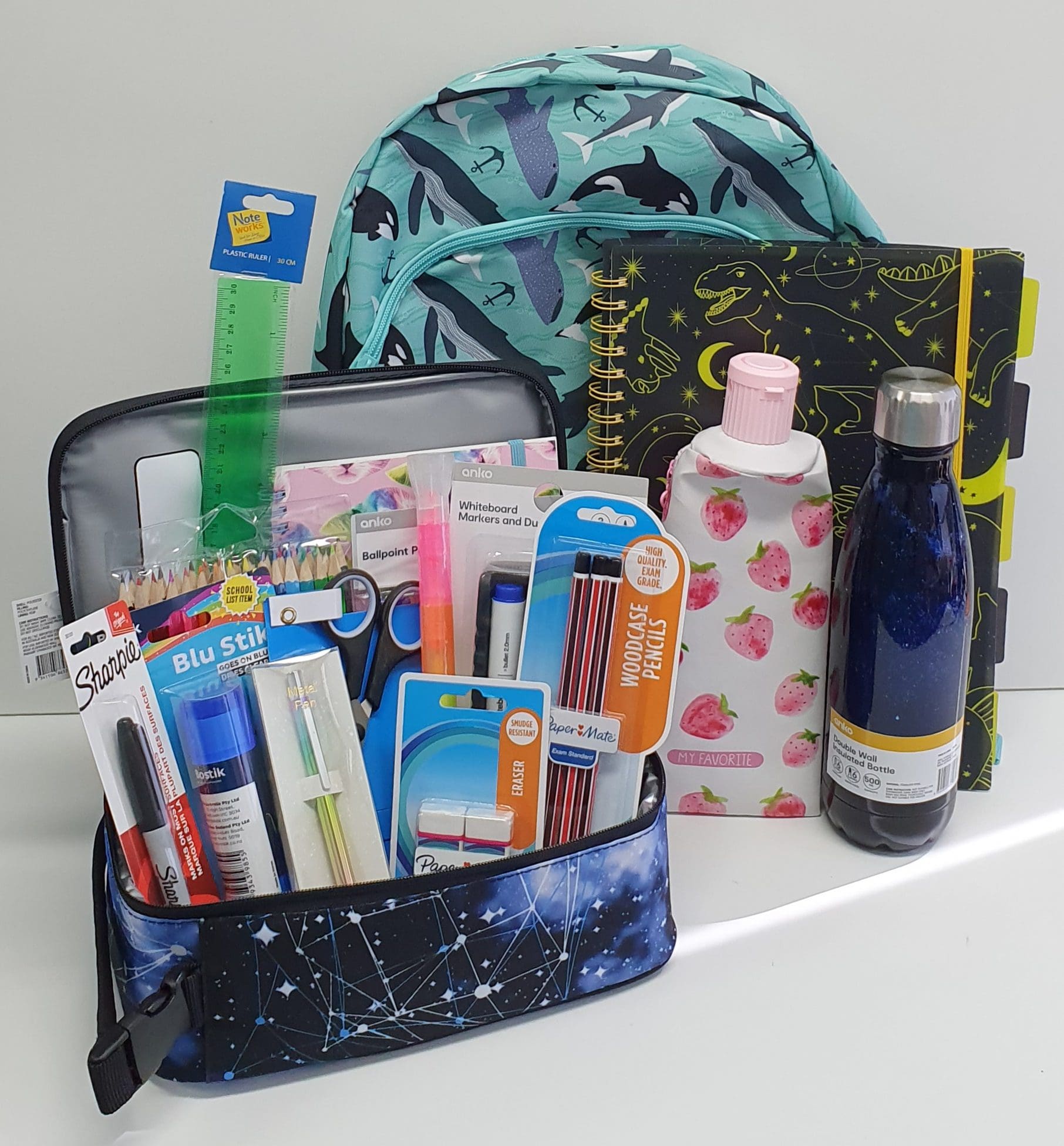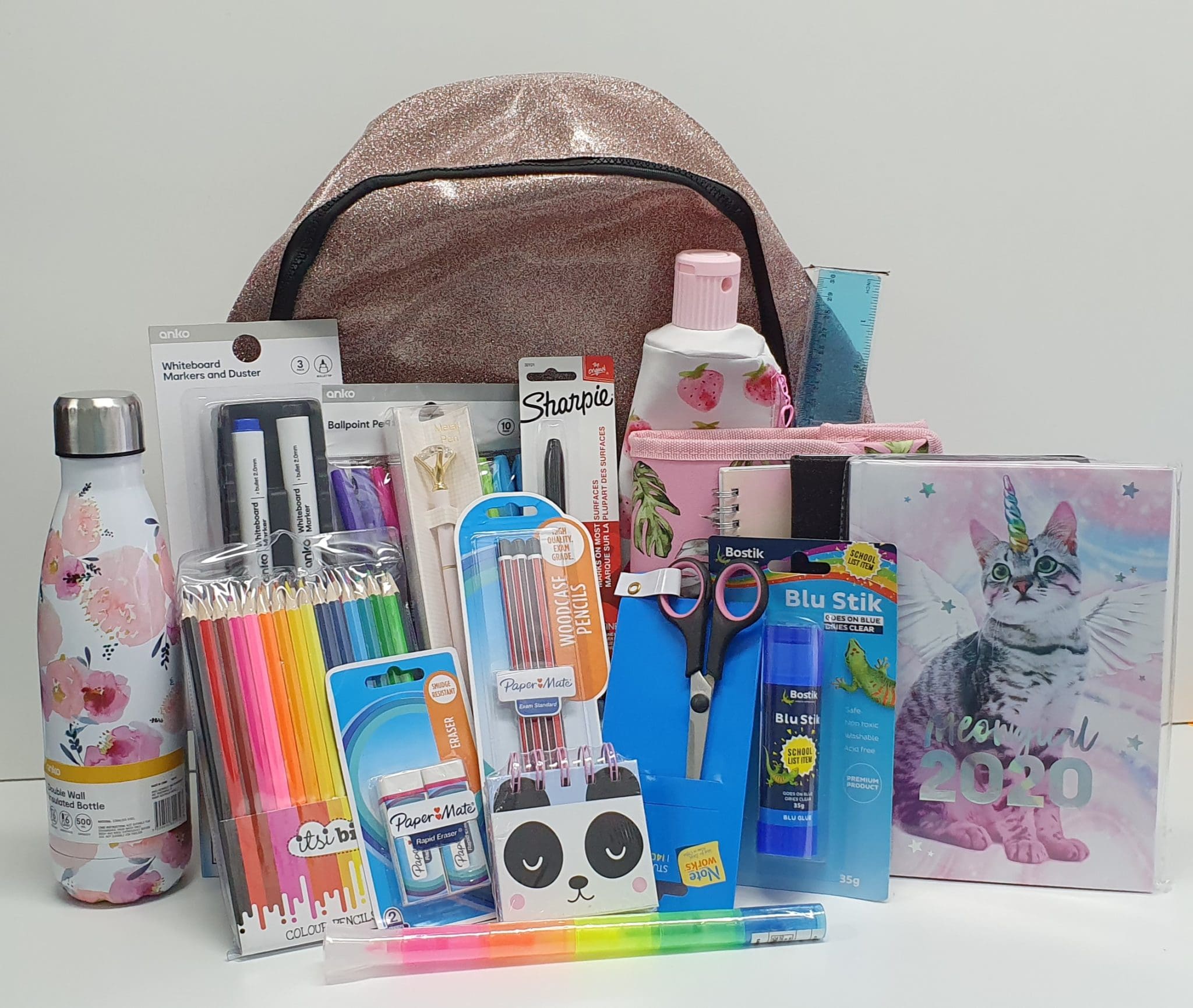 Our "Back to School" competition is on again!!! We have decided to giveaway 3 x "Back to School" packs 🤩
FOR YOUR CHANCE TO WIN ONE OF THESE PACKS:
– Like our Facebook page 👍
– and the "Back to School Competition" post 🥰 ,
– and comment on the post which pack you would like to win 🎉
Would your friends be interested? Share this post with them 🥳.
You can also enter by filling in an entry form at the surgery.
Prizes will be drawn Wednesday 15th January 2020 at 2pm. Prizes to be picked up from our surgery 🎁
*Facebook is not affiliated with this competition.