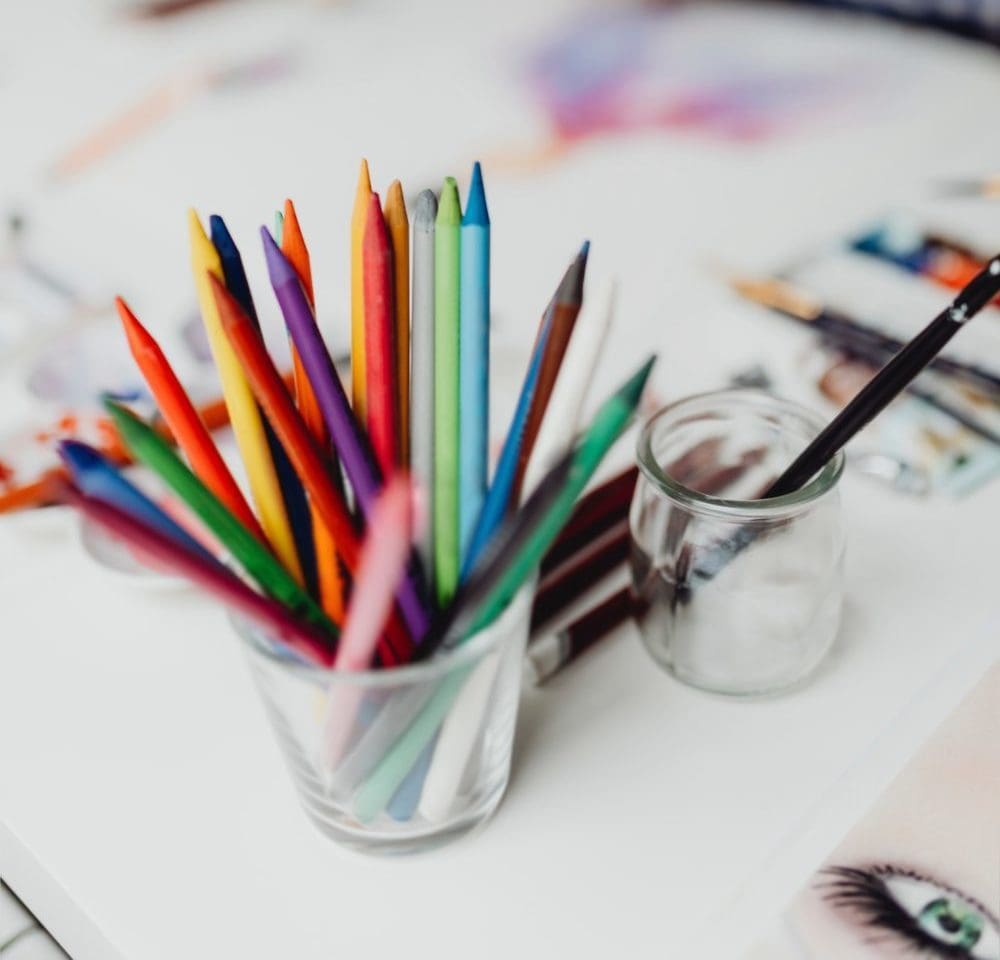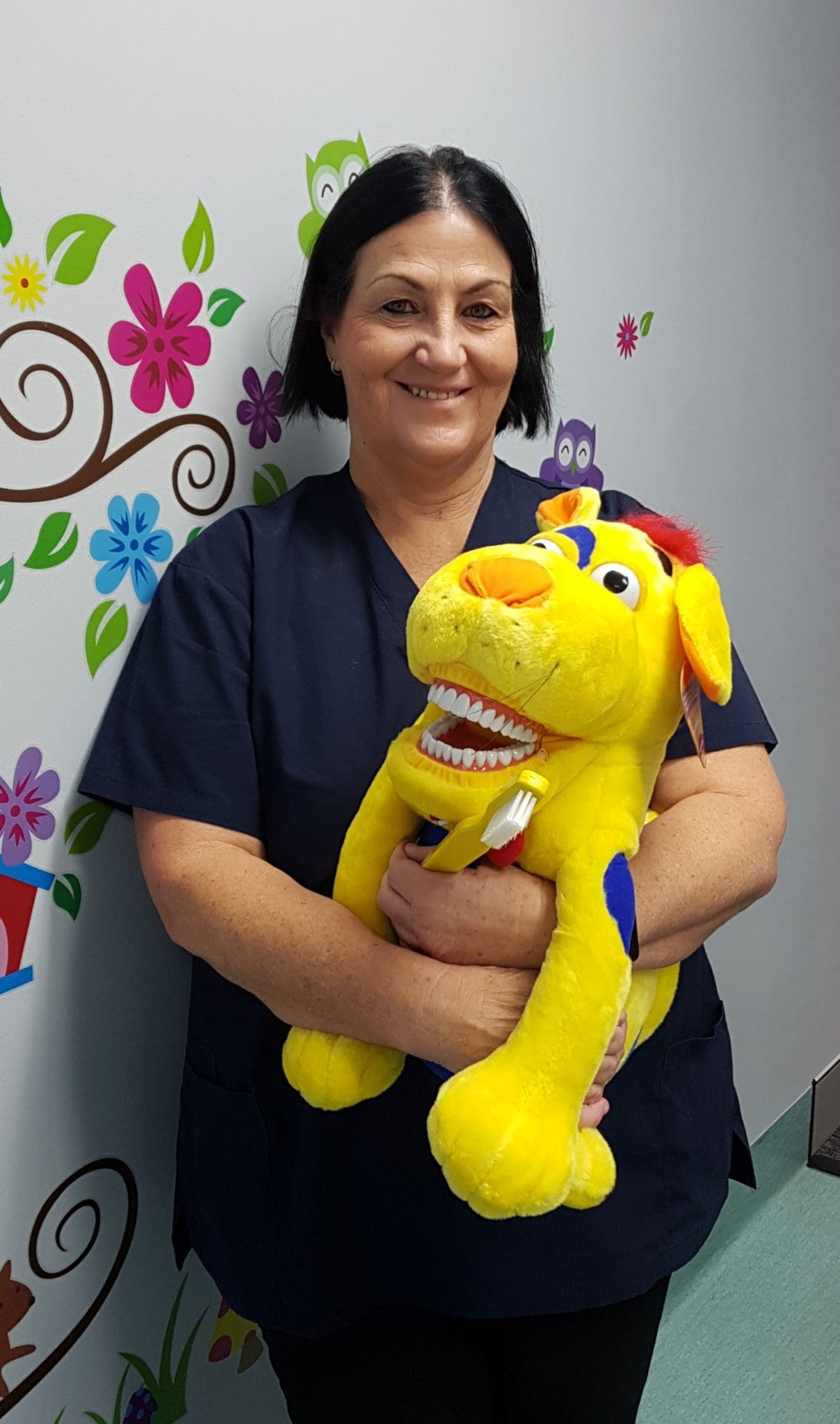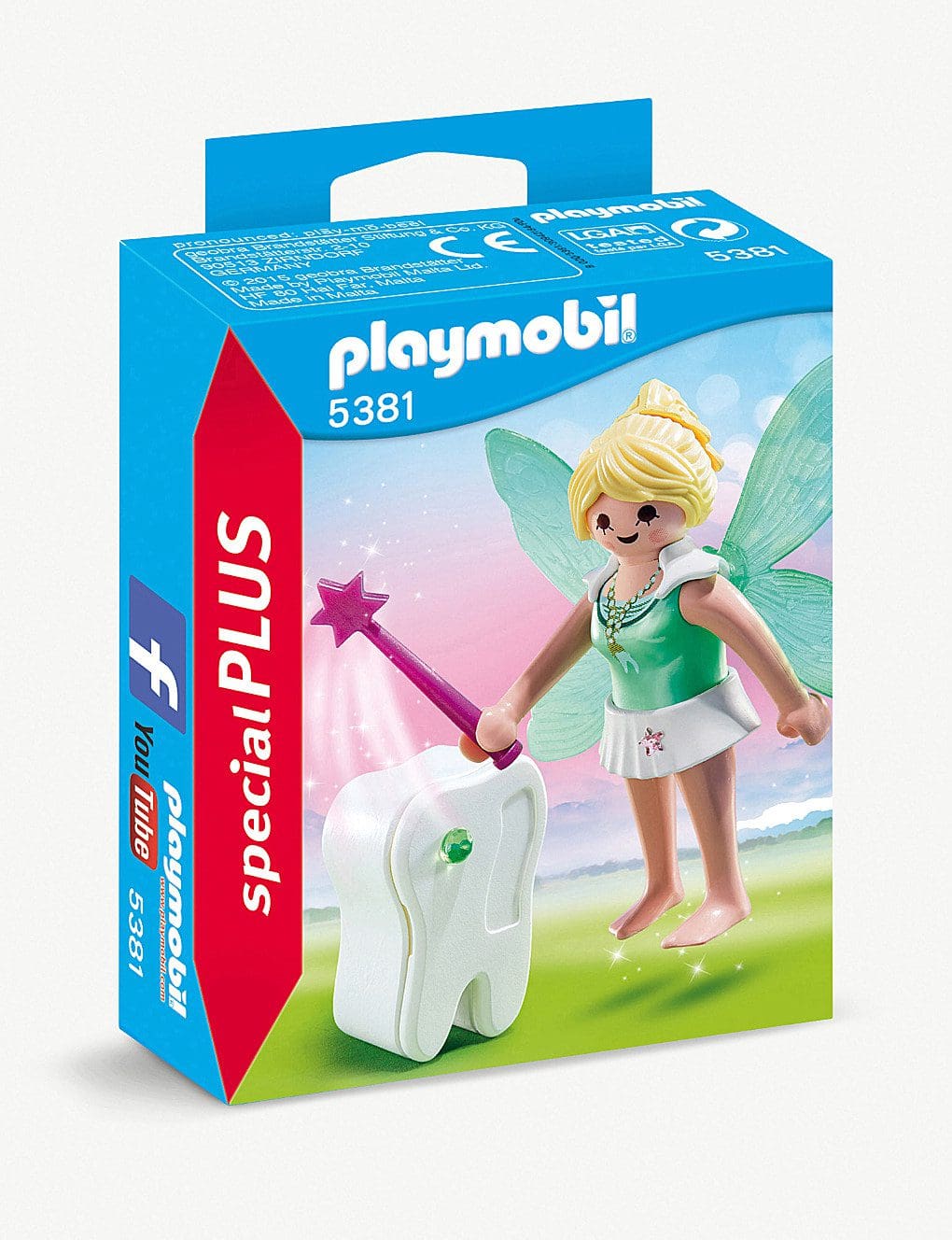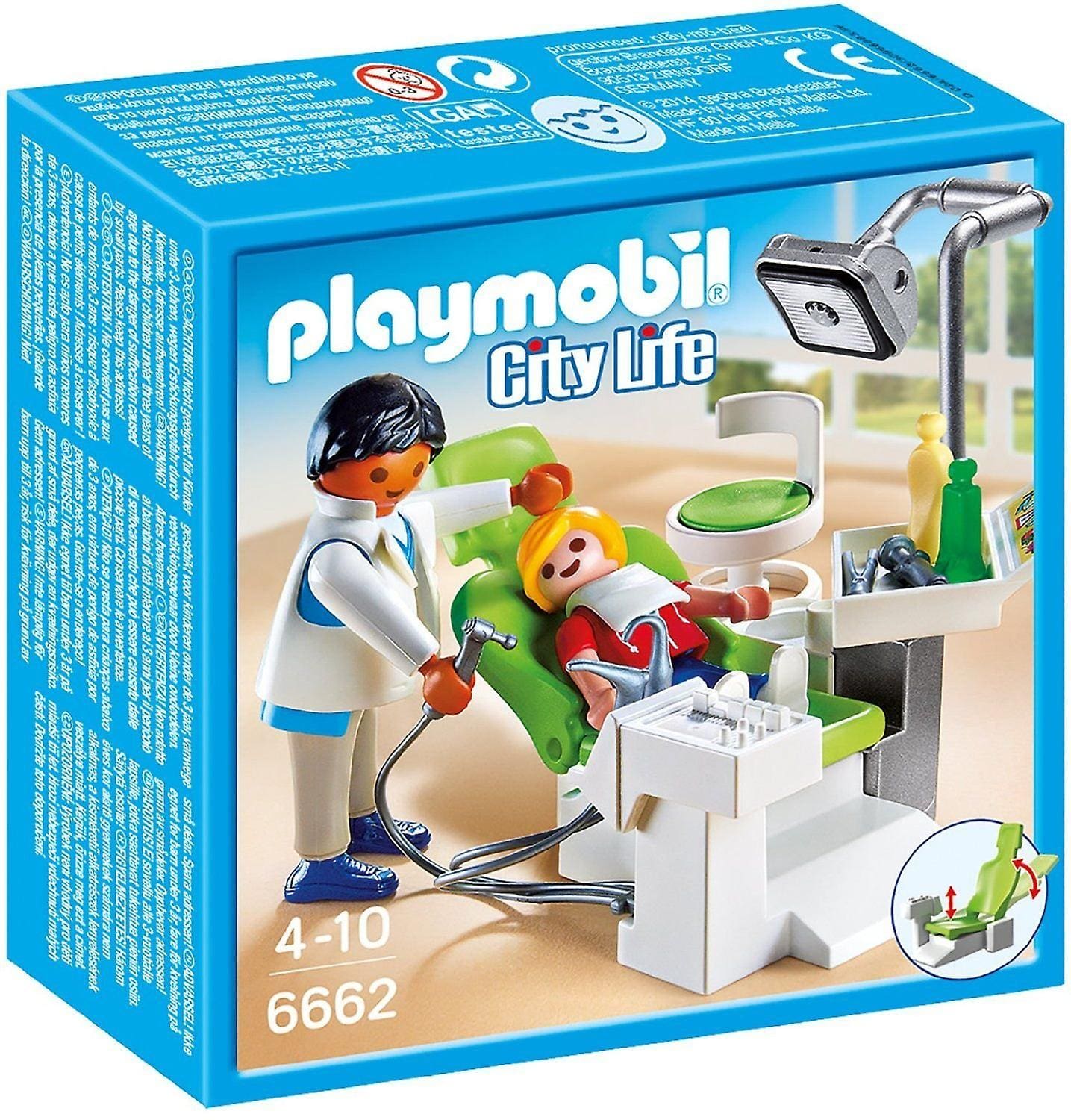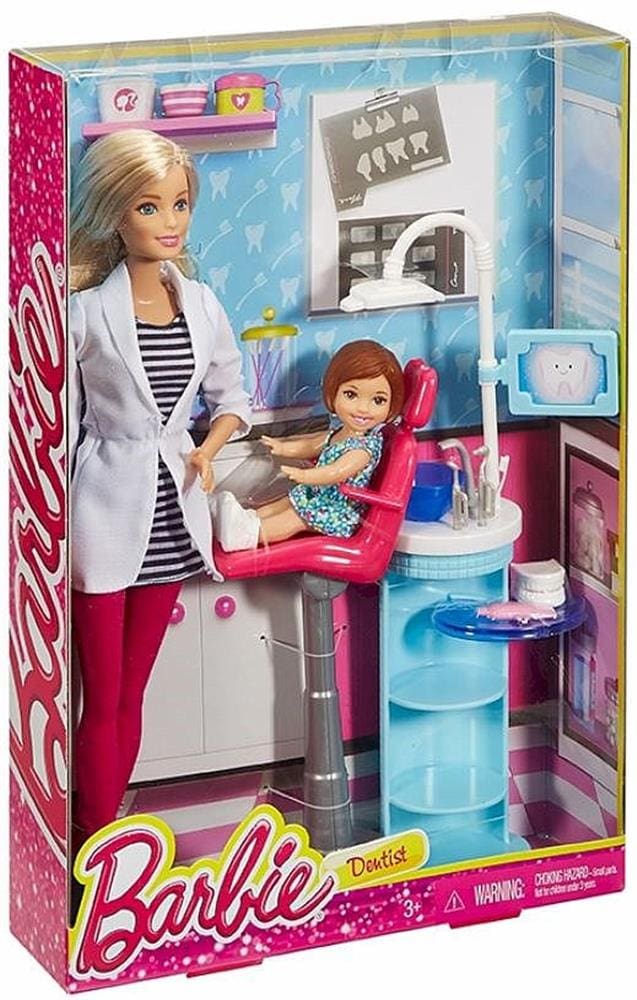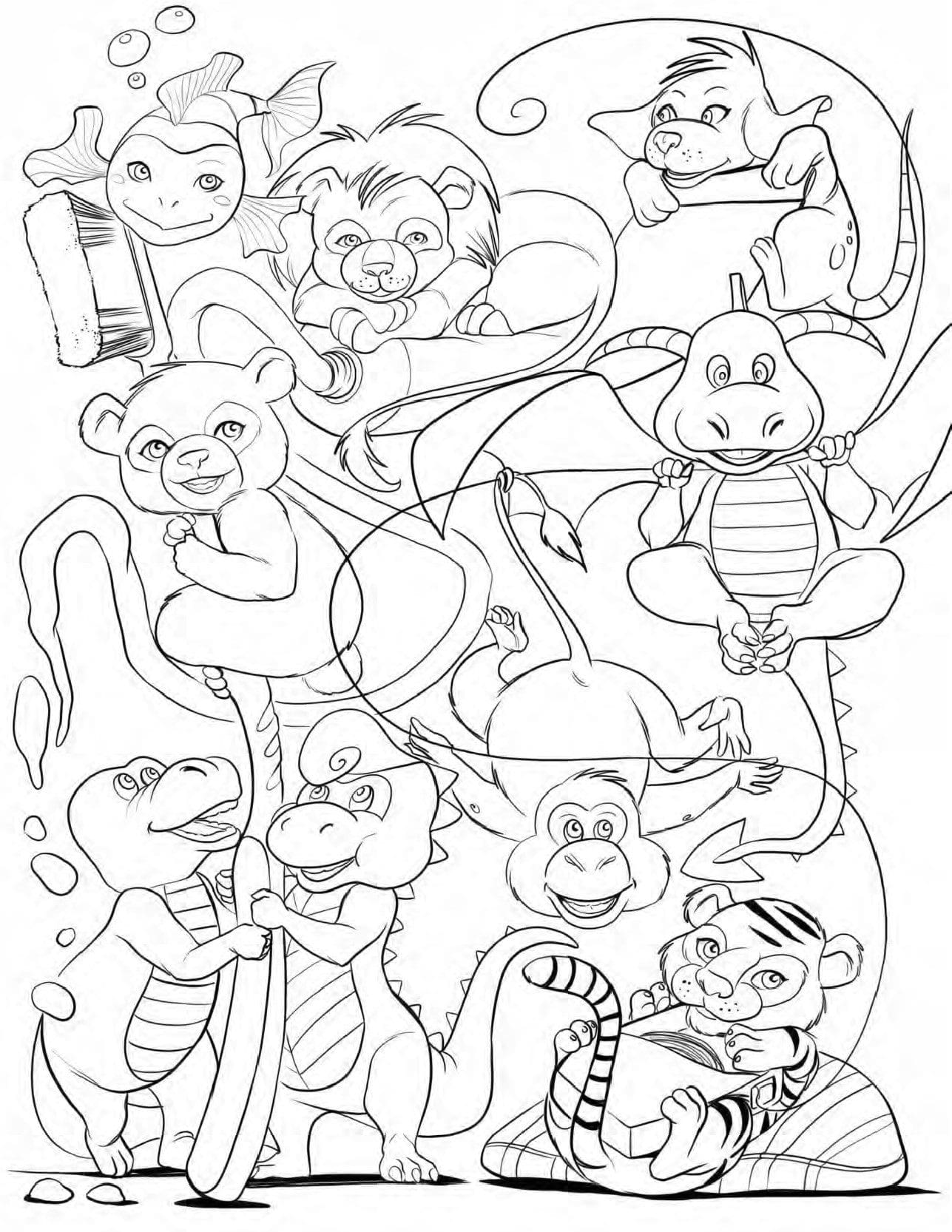 COLOURING COMPETITION – CLOSED
To celebrate Dental Health Week in 2019 we are running a colouring in competition. Everyone is welcome to enter, there are no age limits, but entries must be brought into the surgery to be eligible to enter this competition. Please put your name, age and contact phone number on the back of the entry. All entries will be displayed throughout the practice.
 1st prize is "Ollie" the full size dental puppet RRP $99
Runners up will receive one of the following:
Barbie Dental Careers Set (two available)
Playmobil Tooth Fairy (eight available)
Playmobil Dentist Set (two available)
Tooth Fairy Garden Kit (two available)
 This competition opens Wednesday 1st April and closes Saturday 10th August 2019.
The winners will be notified on Friday 17th August 2019.
Thankyou to everyone who entered our Dental Health Week 2019 Colouring Competition. We had over 30 beautiful entries and it was hard to decide the winners. The winners are listed below:
Major Prize "Ollie" winner:       Finley A.
Fairy Garden winners:               Mikayla T.
                                                        Breanna K.
Dentist Barbie winners:             Jacinta B.
                                                        Beth K.
Playmobil Dental Surgery:        Jayden T.
                                                        Regan C.
                                                        Christian A.
Playmobil Tooth Fairy:              Miranda T.
                                                        Chelsea T.
                                                        Nataliah C.
                                                        Noah S.
                                                        Adam S.
                                                        Reilleigh K.
                                                        Brody M.
All winners have been notified. Keep an eye out for our next competition……coming Jan 2020.